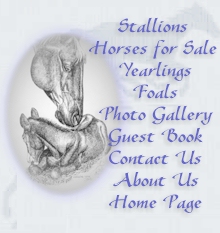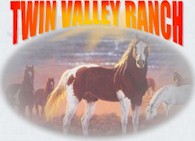 Michael & Lois
Jessica, Brooklyn, Hanna & Zane
DRIELICK
Box 382
BINSCARTH, MANITOBA
CANADA R0J 0G0
Phone: 204 532-2361
Fax: 204 532-2201
Email: lois@twinvalleyranch.com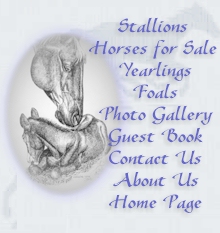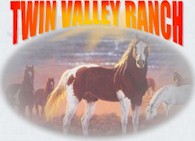 Michael & Lois
Jessica, Brooklyn, Hanna & Zane
DRIELICK
Box 382
BINSCARTH, MANITOBA
CANADA R0J 0G0
Phone: 204 532-2361
Fax: 204 532-2201
Email: lois@twinvalleyranch.com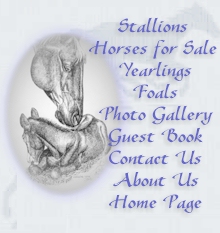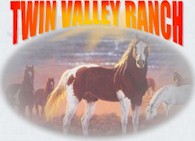 Michael & Lois
Jessica, Brooklyn, Hanna & Zane
DRIELICK
Box 382
BINSCARTH, MANITOBA
CANADA R0J 0G0
Phone: 204 532-2361
Fax: 204 532-2201
Email: lois@twinvalleyranch.com
Beauty
3 year old Percheron/Paint/Warmblood Cross Mare
Currently 16 hands
Xanadu x Mosaic
Foal page can be seen here:
http://www.twinvalleyranch.com/016xanaduxmosaic.htm
Beauty is very friendly.
Loves attention, and is always the first to come and greet us.
She is an exceptional mover.
SOLD
Congratulations
Doug MacMillan
Inwood, Manitoba

Below pictures were taken spring 2019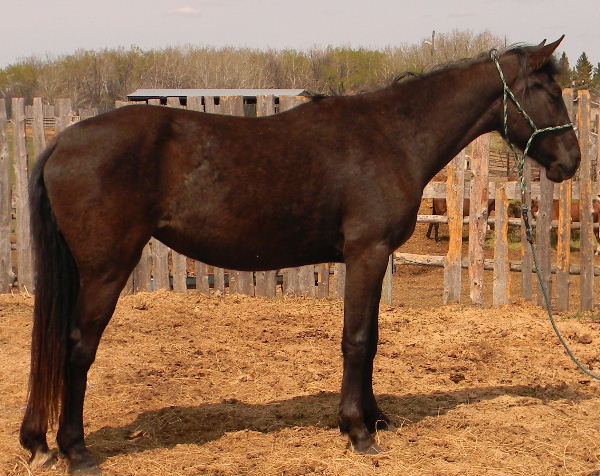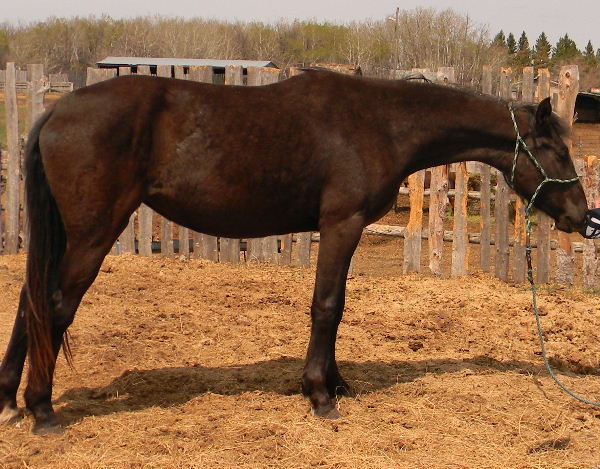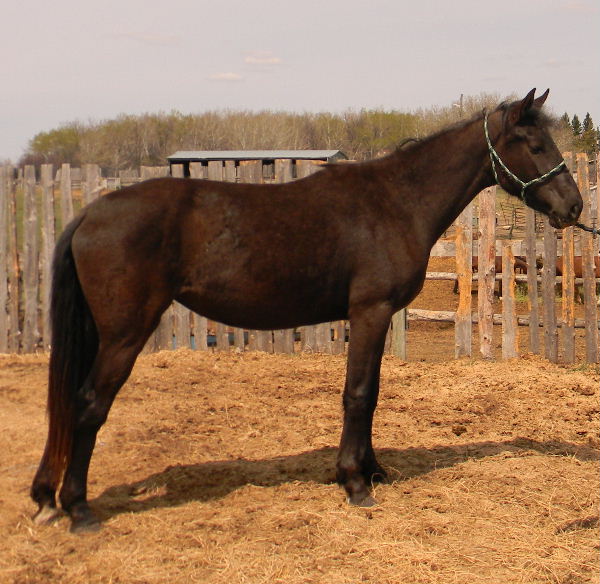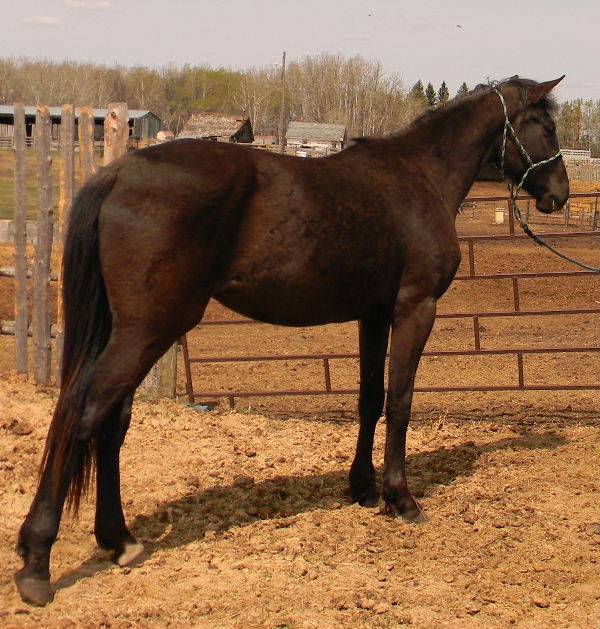 Below pictures take fall of 2018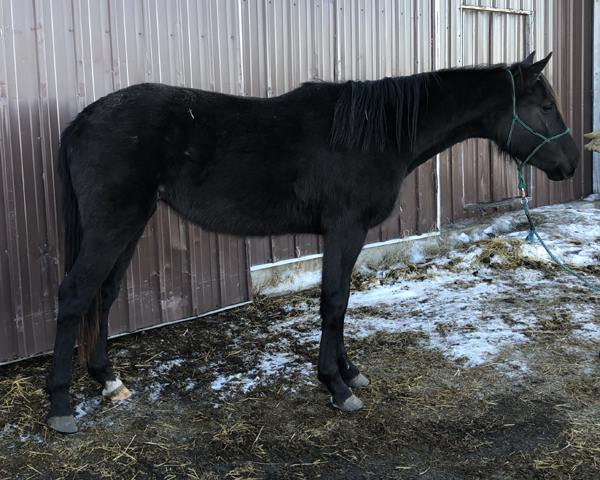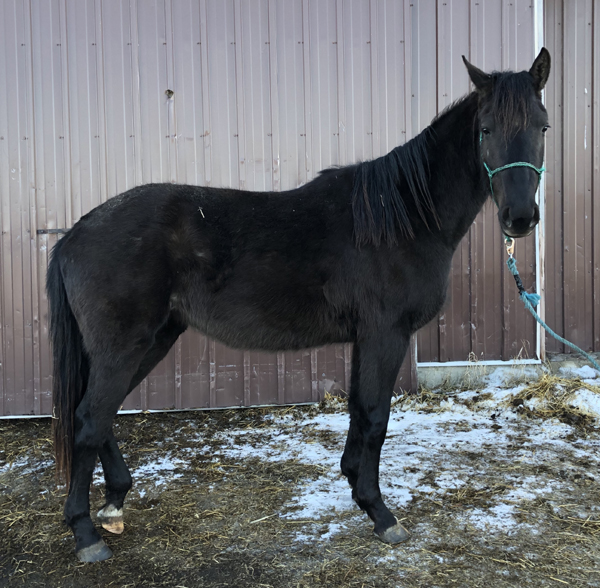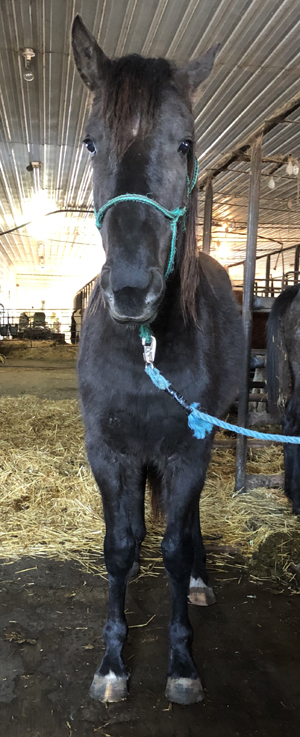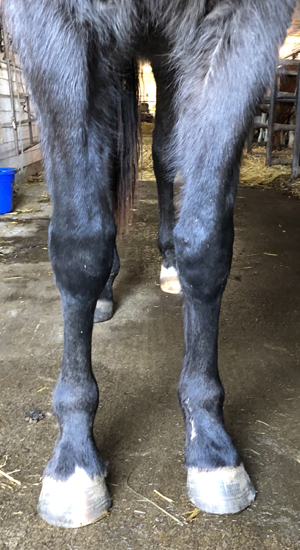 Small blemish inside left
She got caught in a rail as a weanling
Superficial injury only, that left a bit of scarring.
She is completely sound.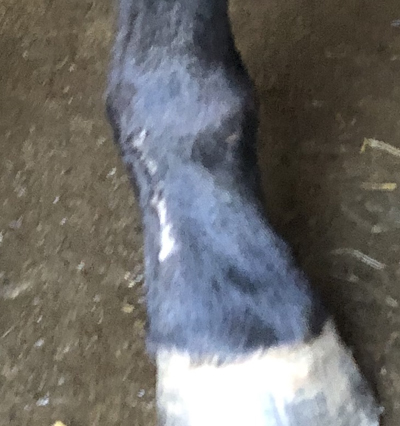 Another small blemish inside back right.
Very minor, just looks like the hair is a bit scruffy.
Again, this injury was just superficial.
Below pictures taken summer of 2018