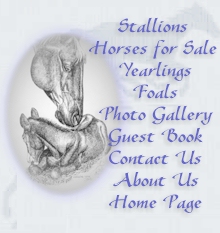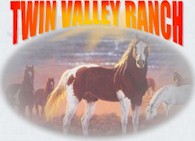 Michael & Lois
Jessica, Brooklyn, Hanna & Zane
DRIELICK
Box 382
BINSCARTH, MANITOBA
CANADA R0J 0G0
Phone: 204 532-2361
Fax: 204 532-2201
Email: lois@twinvalleyranch.com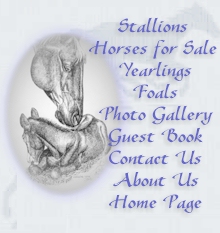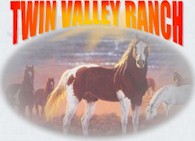 Michael & Lois
Jessica, Brooklyn, Hanna & Zane
DRIELICK
Box 382
BINSCARTH, MANITOBA
CANADA R0J 0G0
Phone: 204 532-2361
Fax: 204 532-2201
Email: lois@twinvalleyranch.com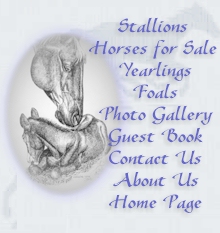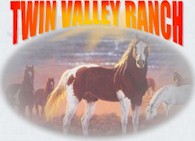 Michael & Lois
Jessica, Brooklyn, Hanna & Zane
DRIELICK
Box 382
BINSCARTH, MANITOBA
CANADA R0J 0G0
Phone: 204 532-2361
Fax: 204 532-2201
Email: lois@twinvalleyranch.com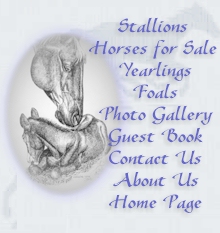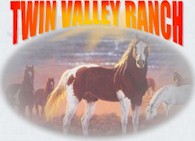 Michael & Lois
Jessica, Brooklyn, Hanna & Zane
DRIELICK
Box 382
BINSCARTH, MANITOBA
CANADA R0J 0G0
Phone: 204 532-2361
Fax: 204 532-2201
Email: lois@twinvalleyranch.com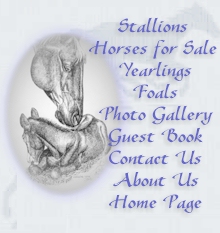 2013
SILKY X MOSAIC
FILLY
Dob: May 2

scroll down for more pictures

INFORMATION ON PURCHASING A FOAL

2011 Foal out of Silky x Mosaic

Silky did not have a baby in 2012

SILKY



1/2 Belgian 1/2 Percheron
16 Hands
Princess dam is Queen (Percheron, 16.3 hands) and her sire is Tonto

She's very cute, and moves extremely nice.
The injury to her shoulder, was only the skin,
she was not cut in her flesh at all. It healed fantastic!